Here's what other people are saying about Amptech Electrical
NICEIC Approved Electrical Contractors in South East London and Kent
Our expert team provides a range of planned and emergency electrical services including domestic, commercial, industrial and agricultural sectors.
We have the capability to fulfil all your electrical needs. We have the:
• Skills to take on a full range of electrical services
• Determination to do a good job and comply with BS7671 British Safety Standards
• Motivation to provide you an excellent service and customer experience
Electrical Test and Inspection NICEIC certificates (EICR)
Amptech Electrical Services Ltd are proud to be an Approved Contractor with the NICEIC, home of Electrical Excellence and the UK's leading Regulatory Body for Electricians. Amptech are able to provide NICEIC reports and certification for a range of clients including landlords, home buyers, home owners, shops and offices, industrial units and agricultural buildings. Whatever your needs, we have it covered!
Electrical emergency? Electrical fault? Nuisance tripping? Our highly experienced NICEIC Approved Electricians are able to provide solutions to all electrical systems…..
Electrical Services & Pricing
We have the knowledge and power to deliver all electrical works from domestic to commercial/industrial properties.
Here is an example of electrical services we cover:
• Fault finding and providing solutions
• Commercial, Domestic and Industrial Electrical installations
•Installation of CCTV/Video Doorbells

Get in touch with our friendly team today, we are ready to assist you with your enquiry……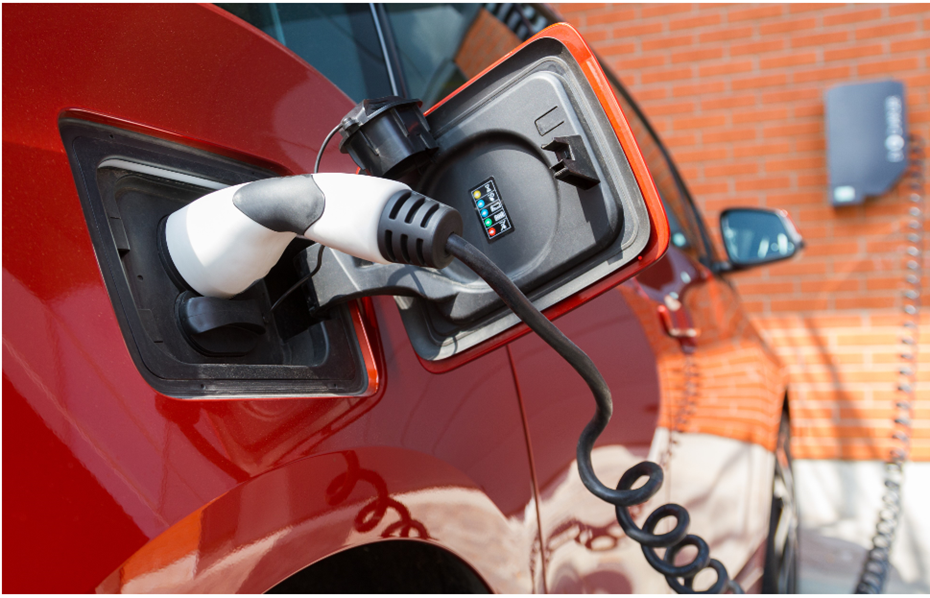 Electrical Vehicle EV Charging
Amptech Electrical Services Ltd are Approved Contractors of Electric Vehicle Charging Systems for Home charging, Workplace Charging and Commercial Charging.
Starting price £449 and Compatible with all Electric Car Brands
Are you eligible for an OZEV (formerly OLEV) grant? this allows you to reduce the cost of your home charger by £350. If you qualify for the grant, Amptech will take care of the claim on your behalf.
Amptech are Specialists and Pro Certified in the design, installation, programming, support and maintenance of Lutron Products and Systems